FREE DAILY DELIVERies IN MIAMI
inspected daily for freshness
HOW TO DETOX WITH SPARTAN JUICES
DAILY DETOX STEPS
Start Detox with 1 cup of water and 1⁄2 lime (Optional: Add 2 dashes of cayenne pepper)
Drink All 6 Bottles Daily, one every 2 to 3 hours (Each bottle is numbered to help you stay on track!)
Drink 1-2 cups of water between each detox drink. (Tip: Drink more water for even better results!)
SUGGESTED DURING DAILY DETOX
1. Drink 1 cup of green tea with 1/2 lime mid-day.
2. To enrich & boost results, add the following to your routine: gym time, cardio and sauna! (Toxins are released through sweat. Always listen to your body!)
What Makes Spar-n-Detox Different?
We Clean Our Fruits With The Allini Water Filtration System
Indulge in the pure vitality of nature's bounty with our innovative approach to produce cleaning, powered by the remarkable Allini water system. Crafted through the harmonious fusion of more than nine meticulously selected organic and bio-ceramic medias, this system stands as a testament to our commitment to pristine quality without the reliance on chemicals. As your gateway to a pesticide-free world, our Allini water system delicately caresses each piece of fresh fruit, orchestrating a symphony of purification that leaves behind only the essence of nature's goodness. With this revolutionary system, we transform the act of produce cleaning into an art, where science and nature converge to present you with a plateful of health and delight.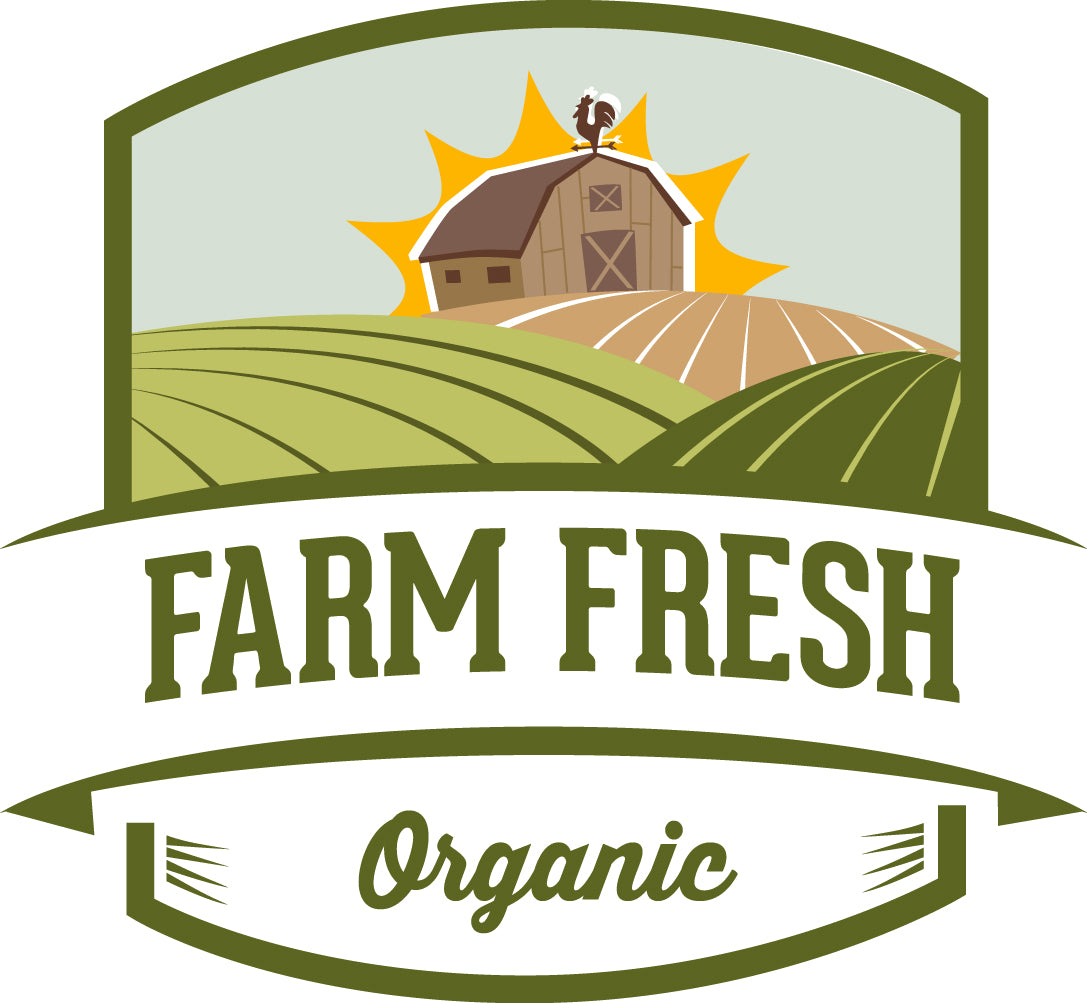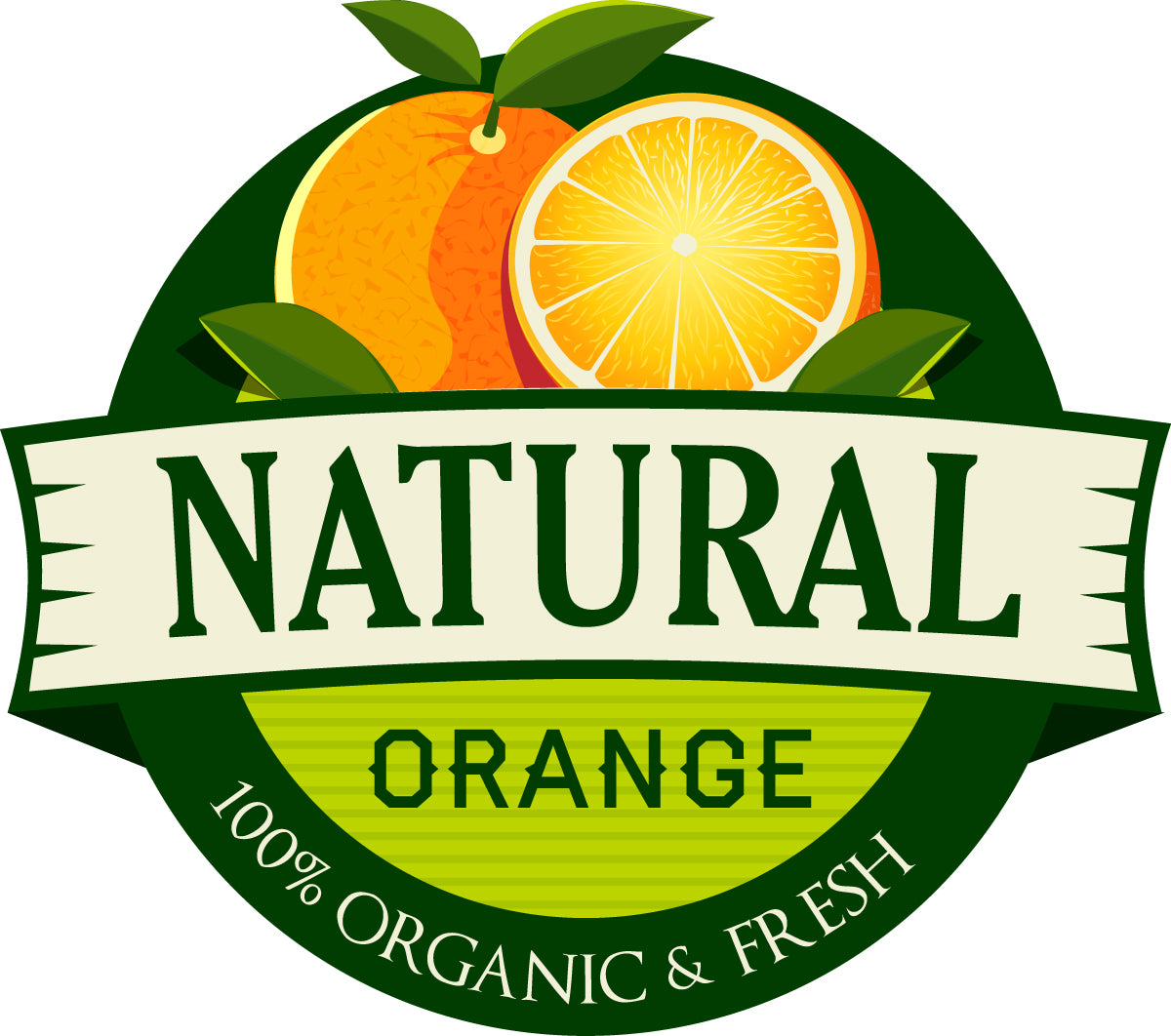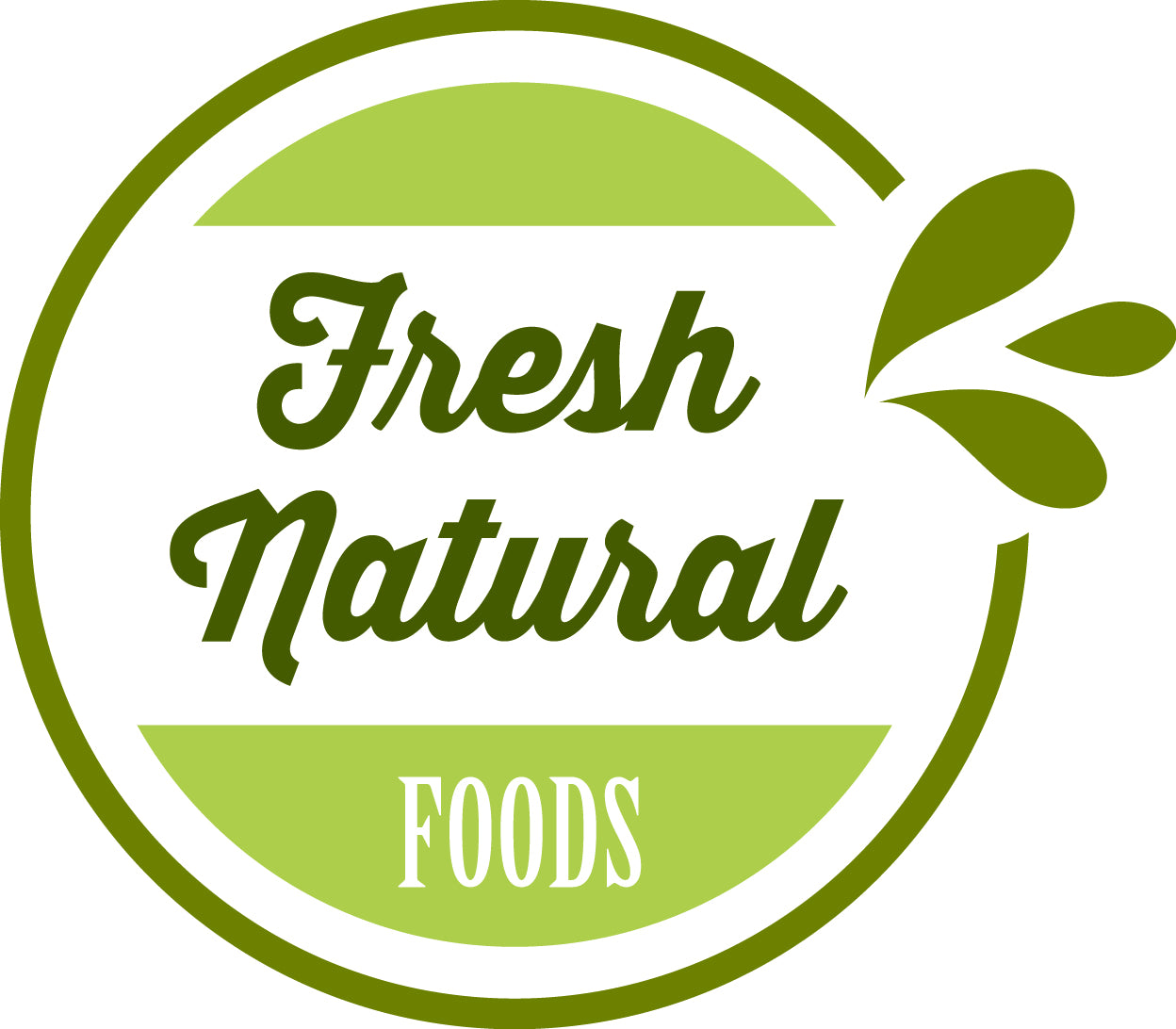 Utilizing cold-pressing techniques maintains the integrity of nutrient-rich enzymes, offering you the most wholesome form of raw, unaltered juices. Compared to regular juices, cold-pressing yields 3-5 times more nutrients and enzymes, enabling you to embrace a more vibrant, natural lifestyle.
Enriched with vital nutrients and enzymes, our juice cleanse solutions are meticulously crafted to rejuvenate your body and promote a sense of detoxification. Each cleansing option we provide aims to purify your system from accumulated toxins, leaving you with a radiant and revitalized aura. Within our juice cleanse, a substantial amount of protein, essential minerals, and vitamins are packed, striking the perfect balance between nourishment and delectable flavors. Juice From the RAW skillfully bridges the gap between nutrition and taste through our cold-pressed juice cleanse program.
Natural Juices & Smoothies
Our natural juices & smoothies are prepared fresh daily using the highest-quality fruits for an exceptional taste and experience that will help your body feel healthier and more energetic.
With the SparnDetox, you get a higher intake of fruits, vegetables, and herbs daily than other detoxes. Our packages are designed so you have a detox shake or juice often enough to avoid hunger and drops in blood sugar that you might experience with other styles of detoxing.
We know it's easier to stick to a plan with the right support. That's why we help ensure you follow your detox and complete it successfully. We are on your team. Once you try our detox, you become part of our ever-growing SpartanDetox family!